Dmytro Burtsev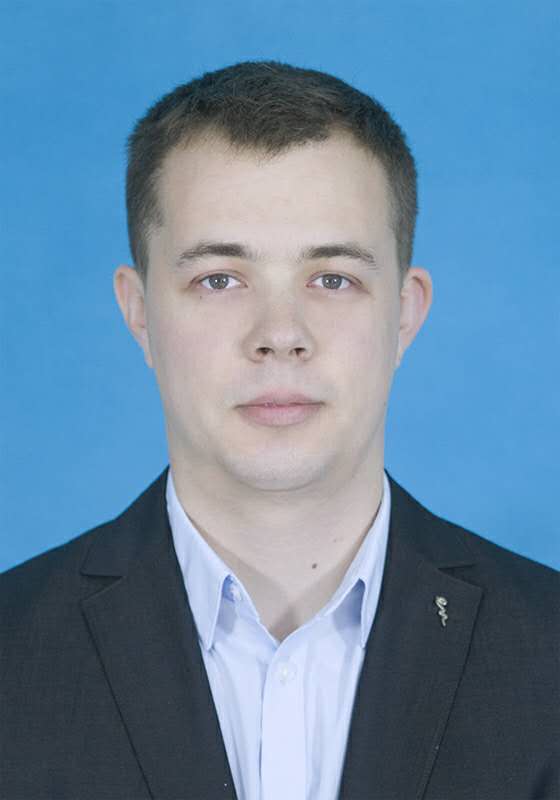 Junior Fellow, Ph. D. in international relations
Main research interests:
PhD thesis:
Ukrainian Crisis and the Russian-American geopolitical confrontation
---
List of main publications:
Burtsev, D. Untraditional Security Challenges: A New International Reality of The Modern Epoch. Materials of the Second Scientific and Practical Conference: Global Security and Asymmetricity of the World Economy in Unstable Development Conditions оf Economic Systems. November 29. 2022. Pp. 28-32.
Burtsev, D. Seeking to define Putin's 'point of no return' in Russia's war against Ukraine. Strategic Vision vol. 11, no. 54 (October 2022), 23-27.
Burtsev, D. International Security and Challenges Along "One Belt, One Road" in Central Asia. // Journal of Vasyl Stefanyk Precarpathian National University, 8(2), 2022. 17-27. https://doi.org/10.15330/jpnu.8.2.17-27
Burtsev, D. Chinese Project "One Belt, One Road": Reasons, Ways, Sources. Science and Technology. Abstracts of the 15th International Scientific and practical conference. Littera Verlag. Munich, Berlin. 2021. Pp.25-29.
Given talks:
Russian invasion of Ukraine: specifics and implications, National Cheng Kung University, March 30, 2023
Ukraine: History, Identity, Democracy, and War. Huwei Technological University. March 24, 2023
Symposium on Russia's Current Situation and Prospects (俄羅斯現勢與展望座談會 ), National Chengchi University, December 9, 2022
Untraditional Security Challenges: A New International Reality of The Modern Epoch. Second Scientific and Practical Conference: Global Security and Asymmetricity f The World Economy in Unstable Development Conditions оf Economic Systems. November 29, 2022.
Russian aggression of Ukraine: Ideology, Tools, Identities. Contemporary Violence of State Crime and the Making of Statelessness II: The Case of Ukrainian Refugees, National Yang-Ming Chiao Tung University. November 14, 2022
Russia-Ukraine war: background and implications. Taiwan National Defense University. International Symposium in Strategic Studies: Russia-Ukraine War, Sino-US Relations and Regional Security, October 27, 2022
<!— END article_content —>